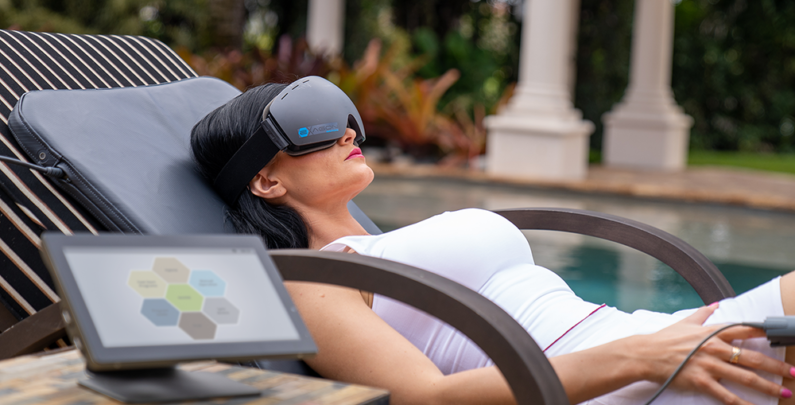 PEMF Malaysia June 2021 Promo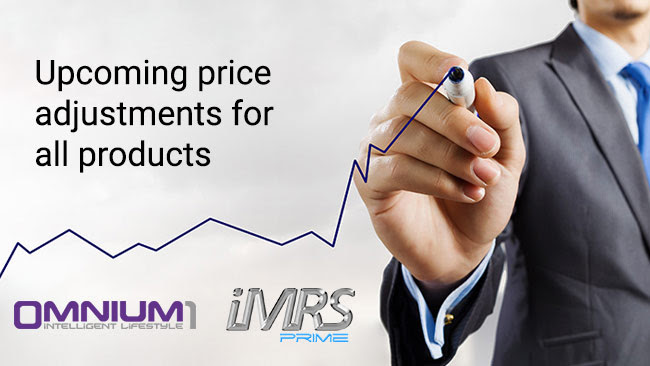 The global crisis, caused by the exponential spread of corona, can be felt in almost every area of our lives. Meanwhile, the global economic development became also highly affected by the cause-effect relationship between the drastic measures in all aspects and its profound consequences. Supply chains are still fragile, production capacities are limited and the prices for commodities and transport of goods are rising exponentially. The procurement price for copper increased by almost 100% since the first quarter of 2020, charges for international logistics escalated up to 500%.
Based on the outlined facts and circumstances, we are forced to adjust our retail prices for all our products, effective as of 1st July 2021 by 7.5%, to partially equalize the massive increases of prices and costs in the described areas. This unavoidable step will include all products as well as certain shipping charges in all countries and all currencies. The good news is, that our monthly promotions always serve to offer certain sets and bundles for iMRS prime as well as for Omnium1 with huge savings and we are still the leading company in the PEMF-world with the best price-performance ratio.
We cordially thank you in advance for your understanding of adjusting our pricing structure and we do everything in our power to further serve you with our great products at highly competitive values. At the same time, we are constantly focused to ensure ongoing product availability, especially, during these unpredictable and unruly times.
Omnium1 Malaysia June 2021 Promo

Purchase an Omnium1 Combo and get a FREE UPGRADE to Omnium1 Complete Combo + Cotton Flex Cover
iMRS Prime Malaysia June 2021 Promo

Purchase an iMRS Prime Basic to get a FREE UPGRADE to iMRS Prime Expert at no extra cost!

Purchase an iMRS Prime Expert Set to get a FREE UPGRADE to iMRS Prime Hybrid Set (incl. Exagon Brain & Exagon Sense) at no extra cost!
Both specials are only valid for the month of June 2021 and cannot be combined with any other promos or specials while supplies last!
Contact us anytime, we are just a phone call away to assist you!