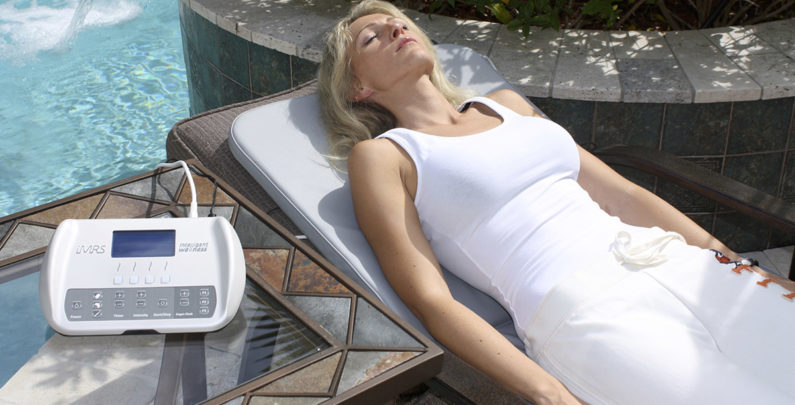 PEMF Malaysia January 2020 Promo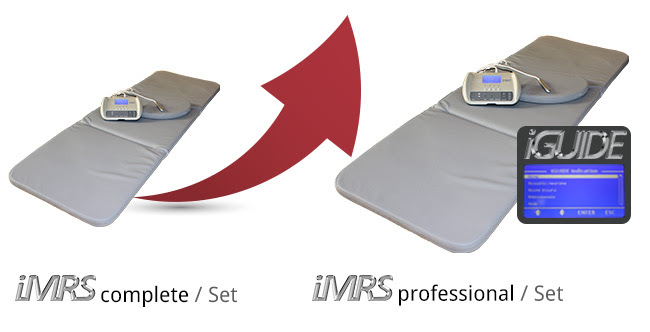 Purchase an iMRS Complete / Complete Set to get a FREE UPGRADE to iMRS Professional / Professional Set with no additional cost. With this offer, the world No.1 PEMF system for home use becomes clearly the most affordable PEMF system as well and will outperform every existing competitor device in value-for-money ratio!
Purchase an Omnium1 Complete and get a FREE OmniBrain. This is the most substantial and lucrative savings package we can offer in our Omnium1 product range!
Both specials are only valid for the month of January 2020 and cannot be combined with any other promos or specials while supplies last!
Contact us anytime, we are just a phone call away to assist you!