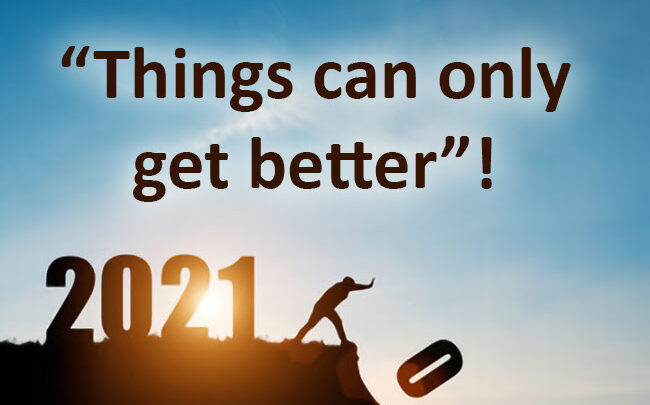 PEMF Malaysia February 2021 Promo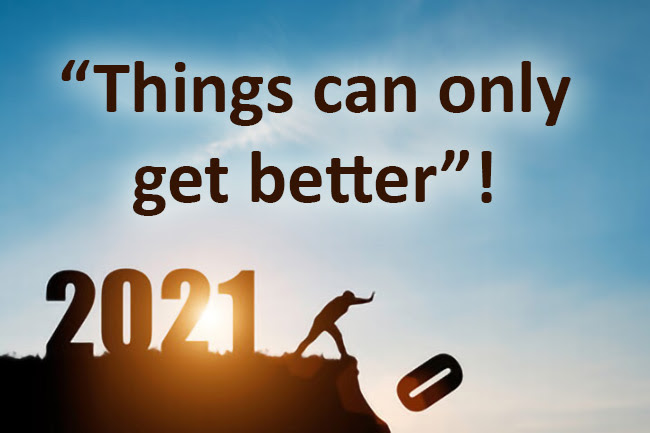 Omnium1 Malaysia February 2021 Promo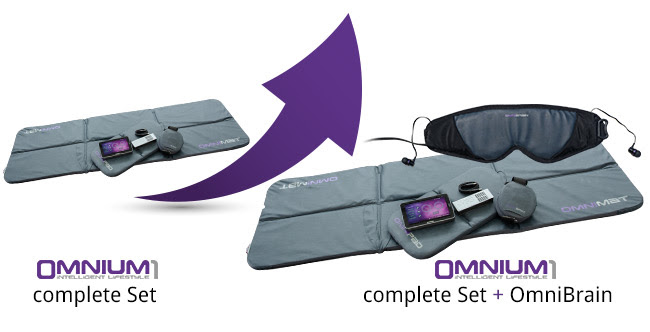 Order an Omnium1 Complete Set and receive an OmniBrain FOR FREE!
iMRS Prime Malaysia February 2021 Promo

Order an iMRS Prime Advance to get a FREE UPGRADE to iMRS Prime Hybrid at no extra cost!
Both specials are only valid for the month of February 2021 and cannot be combined with any other promos or specials while supplies last!
Contact us anytime, we are just a phone call away to assist you!